With spring officially here, many of us are getting out to enjoy the outdoors. Even in places where there is still snow, the temperature is rising and there are more warmer days than there are cold days. So if you happen to be out, we have a few items you might be interested in.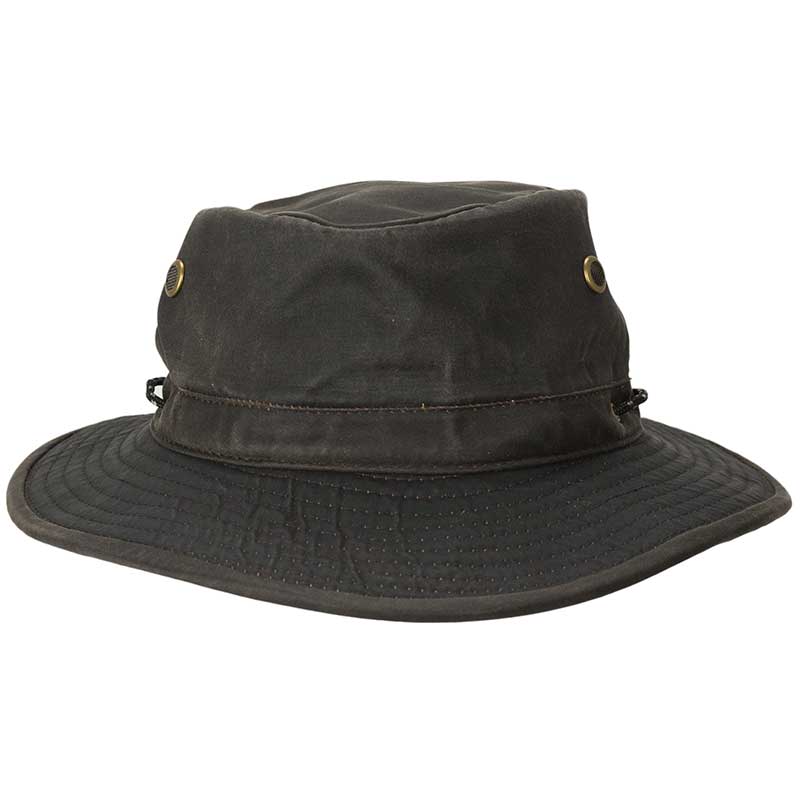 This crushable hat by Conner Hats is made from a weathered fabric of cotton and polyester, giving the hat a leather-like look and feel, as well as making it water resistant. It also floats. The brim is bound. A cotton stampede string wraps through two grommeted holes in the brim and adjusts with a toggle. Large screened and grommeted air vents in the crown provide ventilation.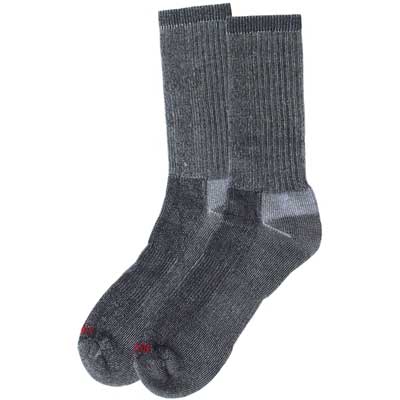 This is an all-season Merino wool hiking sock, and a reliable general purpose sock. It is a technical sock, fully designed to keep your feet comfortable – the right yarn in the right place, with the right knit. The sock is 74% Superwash Merino wool, 20% nylon and 6% spandex. The inside of the sock is 100% soft long-staple Merino wool, the very best for comfort.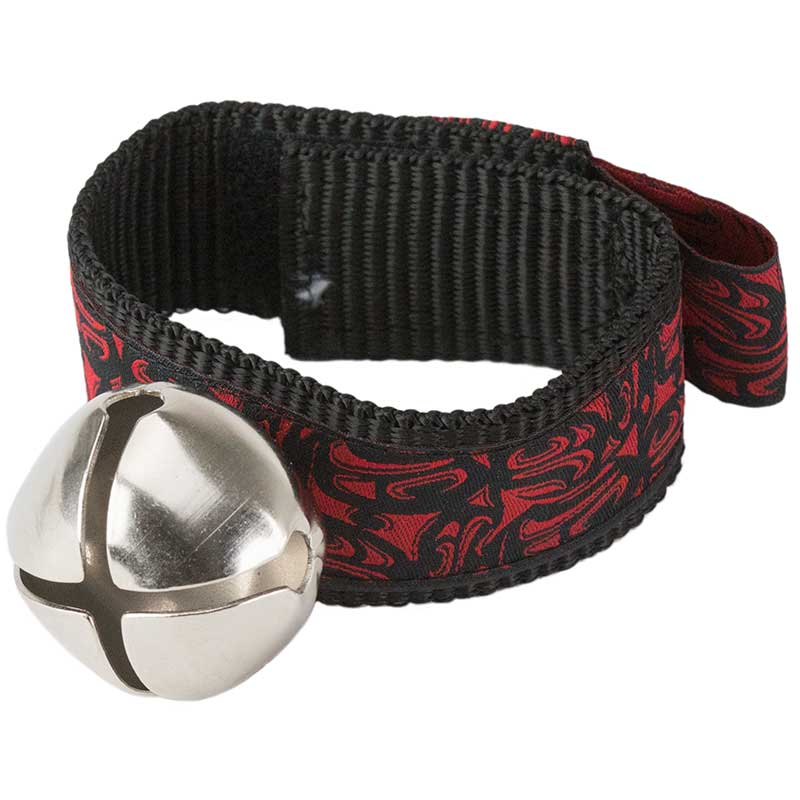 Bears dislike surprises. Let this bear bell give notice that you're in the neighborhood. The fabric band is printed with Corinne Hunt's Three Eagles design and has one attached metal bell. A Velcro tab allows for easy fastening around your wrist or belt. There is also a ⅞ inch loop at the end for easy attachment to a pack.
LEARN MORE ABOUT: