Our friend, Daisuke, is a whip enthusiast hailing all the way from Japan. He was a member a wild west show, so he really knows how to crack a whip!
He also practices the art of Morishige-ryuu Houjyutsu. This is a type of matchlock shooting that began in the 1500s. At the time, Portuguese traders had made it to Japan and brought with them the arquebus, a muzzle-loaded firearm with a matchlock. They became so popular that in true Japanese fashion, shooting these firearms became an art form.
The seven pictures below are from a demonstration in Tokyo with the final photo showing Daisuke with his firearms.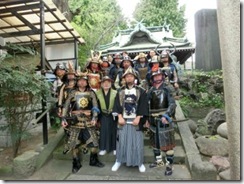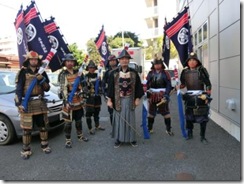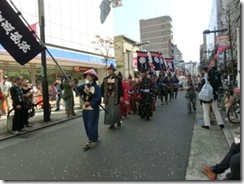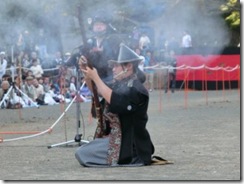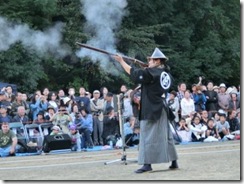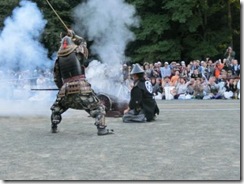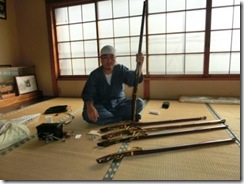 Daisuke also has friends in New Mexico. Tom and Jennifer Curtis are famous silversmiths. Here are some photos of his visit there: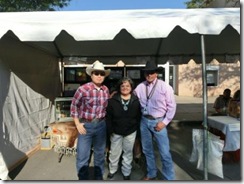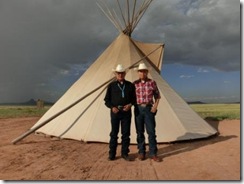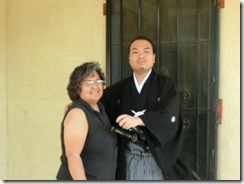 Demonstration at a school in Albuquerque: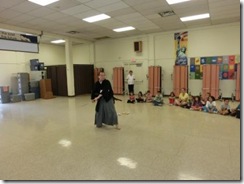 The Indian Market in Santa Fe: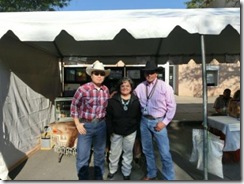 Daisuke in front of beautiful Mt. Fuji with his Jeep CJ-7.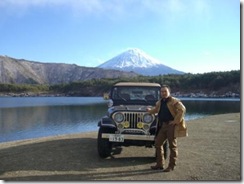 Thanks, Daisuke for the great pics.