Akubra is made for rugged terrain. It's no surprise that we've received pictures of happy customers wearing their hats from all over the world. This is our first from Peru. Our Kiandra made it all the way to Machu Picchu.
We'd love to receive more photos of you with your Akubra. Or, if you're a little shy, just send one of the hat, as in these photographs. We'll post it here!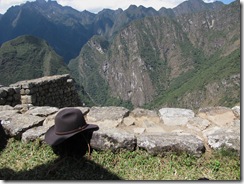 Is a spirit trying to wear the hat?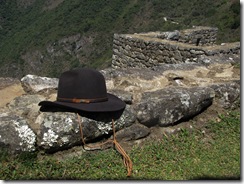 Close-up showing our very-own kangaroo leather chinstrap.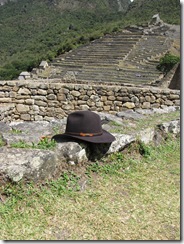 Posing against a majestic background.
LEARN MORE ABOUT: