With the coming of La Niña, much of the country is set to endure another season of cold temperatures. Stay warm this winter, both indoors and outdoors, with cozy items from David Morgan.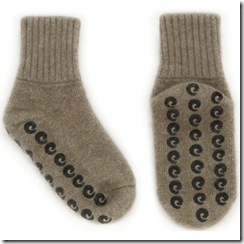 Koru socks are from New Zealand and made of possum fur. The feet are padded with grips in the shape of a koru, which means, 'fern frond' in Maori. The smooth fibers of possum fur have hollow cores and soft pointed ends.
Possum fur blended with Merino wool and nylon gives a strong, luxurious yarn that is extremely lightweight and soft. The yarn wears well, is easy to care for and resists pilling.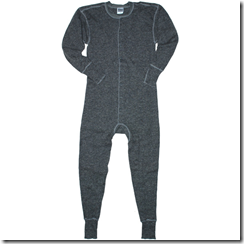 Our long underwear from Stanfield's is made of 80 percent wool and 20 percent nylon. Wool is superior to synthetics for wicking away moisture while its anti-microbial properties keep odors from building up.
These will scratch at first, but trust us, after a few washes, they'll be soft against your skin, keeping you warm and comfortable all throughout winter.
LEARN MORE ABOUT: