Moccasins have been a part of the American landscape for hundreds of years. Soft and comfortable, their popularity has never waned. Many wear them around the home or in the outdoors. The soft and supple leather fits like a second skin.
Our leather moccasins are made by the Geier Glove Company in Centralia, Washington. Geier purchased the business from the Hinman family. In 1960, Fred Hinman, a taxidermist, began crafting the moccasins using the traditional style. 
David Morgan sells three types of moccasins. The Leather Moose Moccasin with the high ankle or low ankle, and the Leather Bison Moccasin (low ankle) with Sole.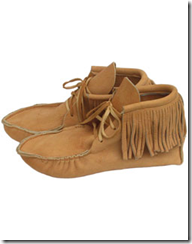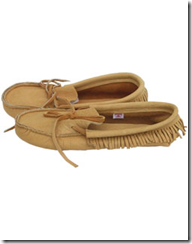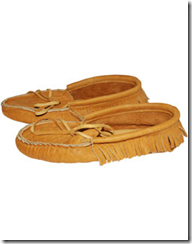 Low Bison Moccasins Leather with Sole
LEARN MORE ABOUT: