Heathergems Jewelry
We are pleased to offer a selection of Heathergems jewelry, made from Scottish heather with sterling silver fittings. Each Heathergem is unique, handcrafted in Pitlochry, Scotland. Each piece comes gift boxed, with a card explaining the process used to create Heathergems.

View Heathergems Jewelry
Heathergems are handmade from the stems of heather, a common Scottish plant renowned for its purple bloom. The heather used is too old to provide any nutirition for wildlife and is pulled in a manner which promotes the growth of new heather. The stems are dried, shotblasted to remove the bark and dyed various colors using natural dyes. Stems of different colors are then mixed together and compressed into a block. Eighty tons of pressure is required to press the block of stems together. The block is then cut into slices and individual pieces are cut, shaped and filed by skilled craftworkers before being lacquered to give the final finish. The Heathergems jewelry we offer are set into sterling silver fittings.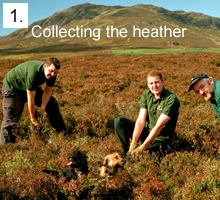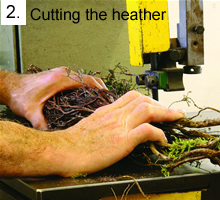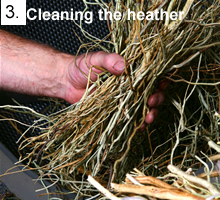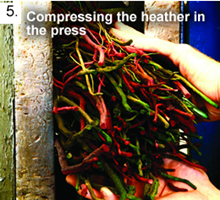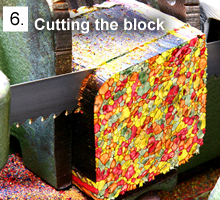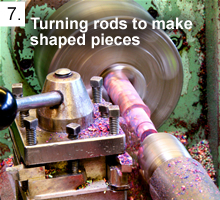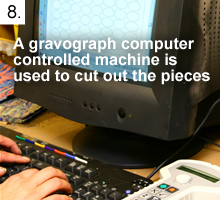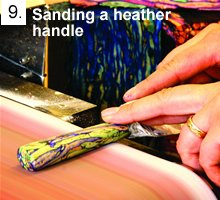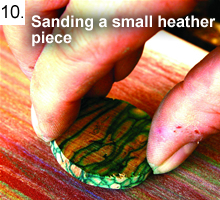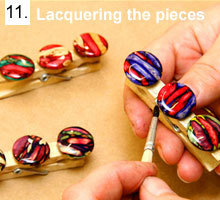 For more information ...
Please follow the links below to learn more about the Celtic jewelry we offer and other related items and information.

Celtic Crosses


Celtic Art & Lore


Celtic Crosses


Celtic Wedding and Engagement Rings


Welsh Brooches


Jewelry FAQs